2015 EMMYS: Full Emmy Predictions from The Emmy Experts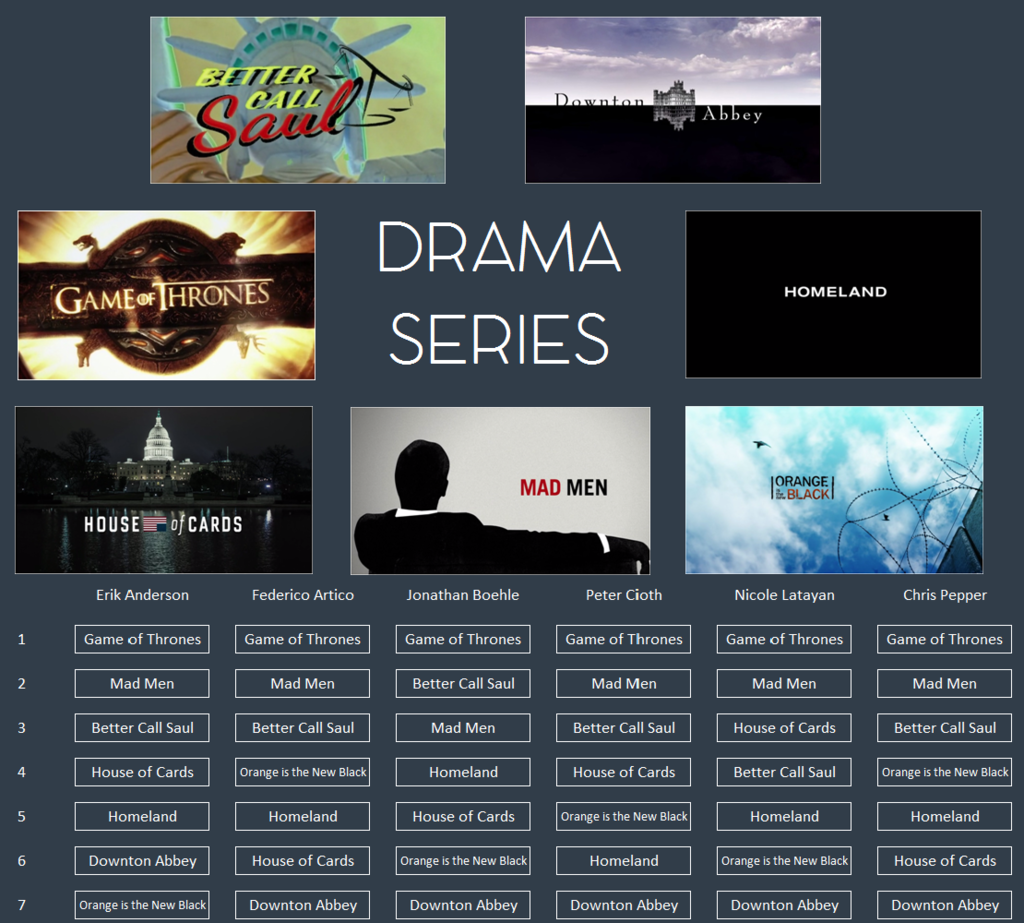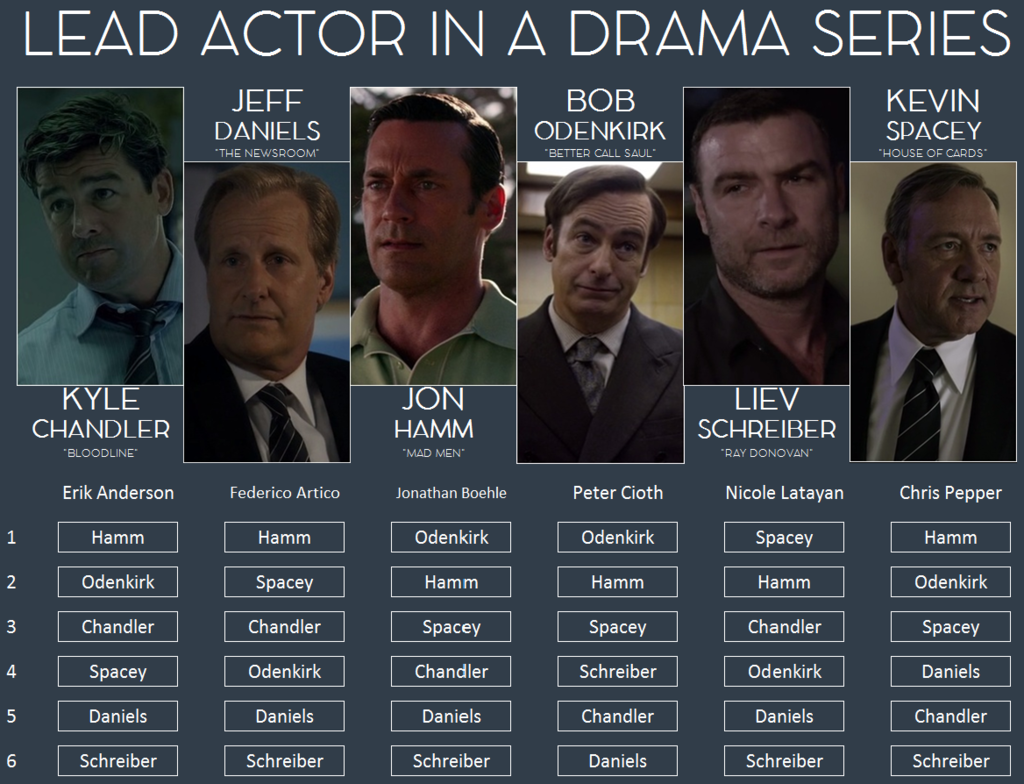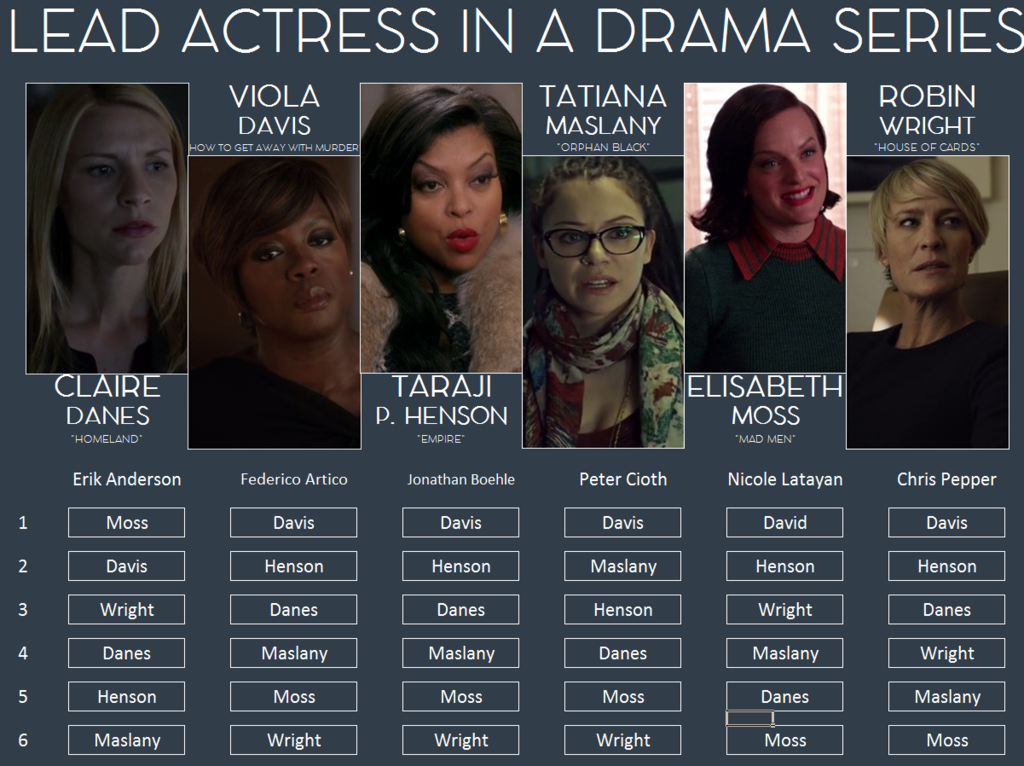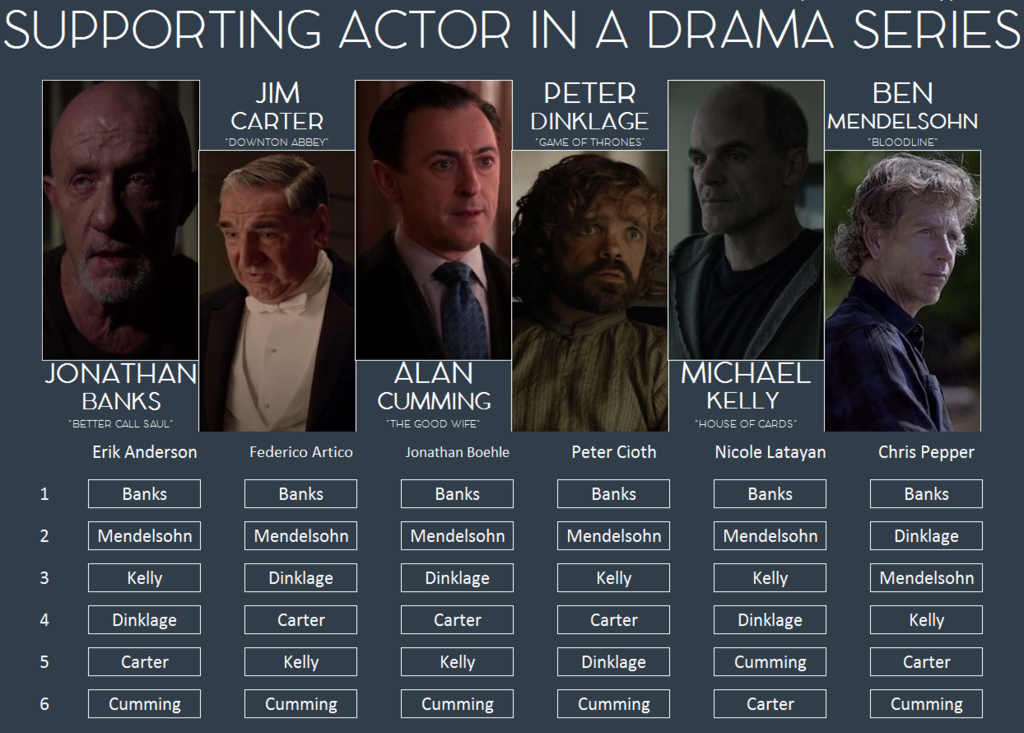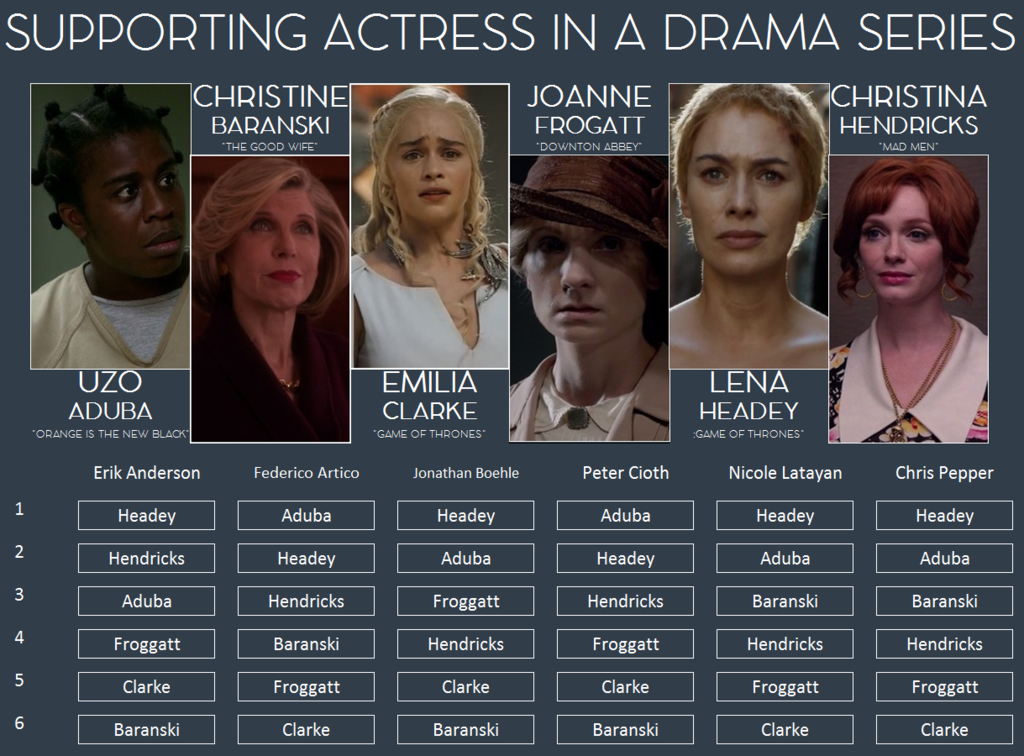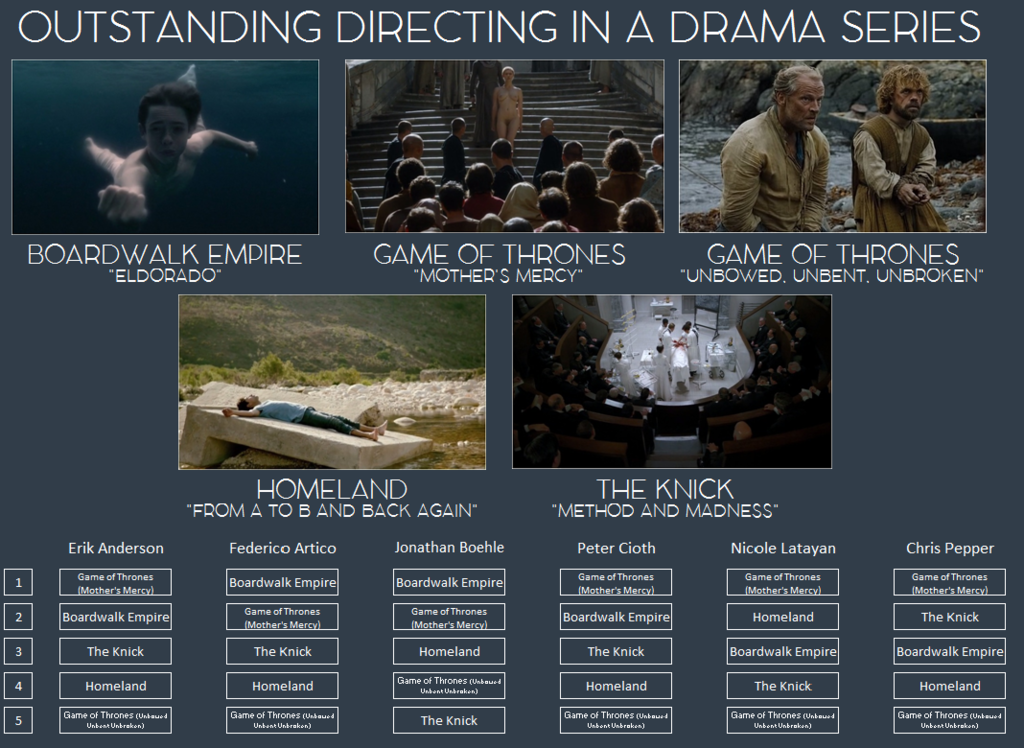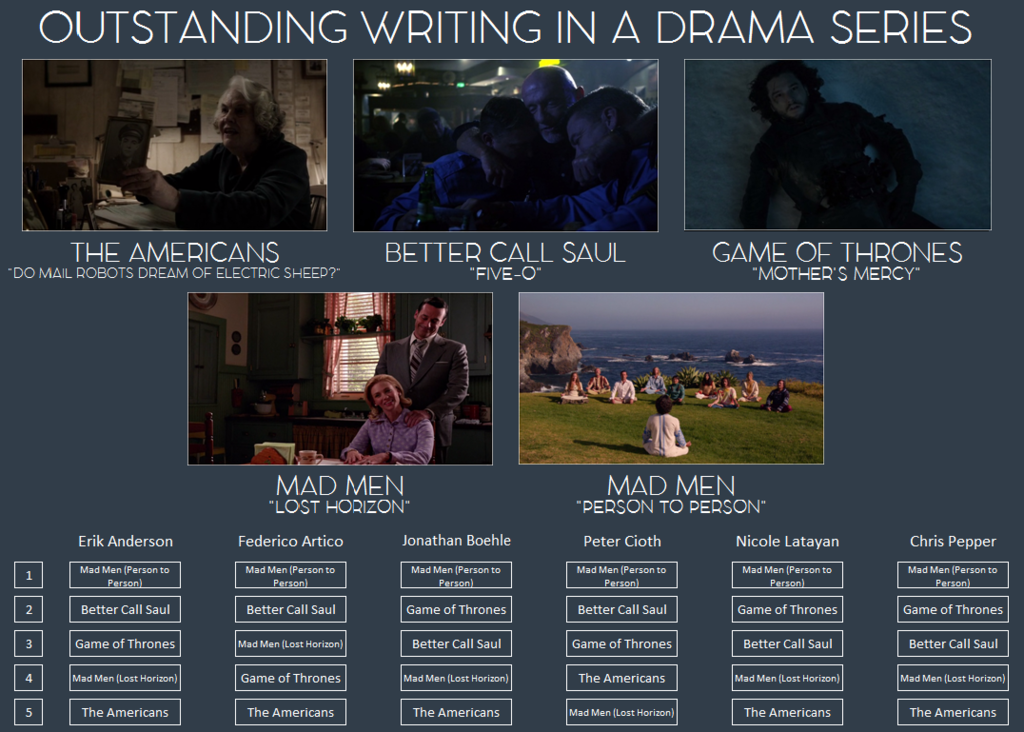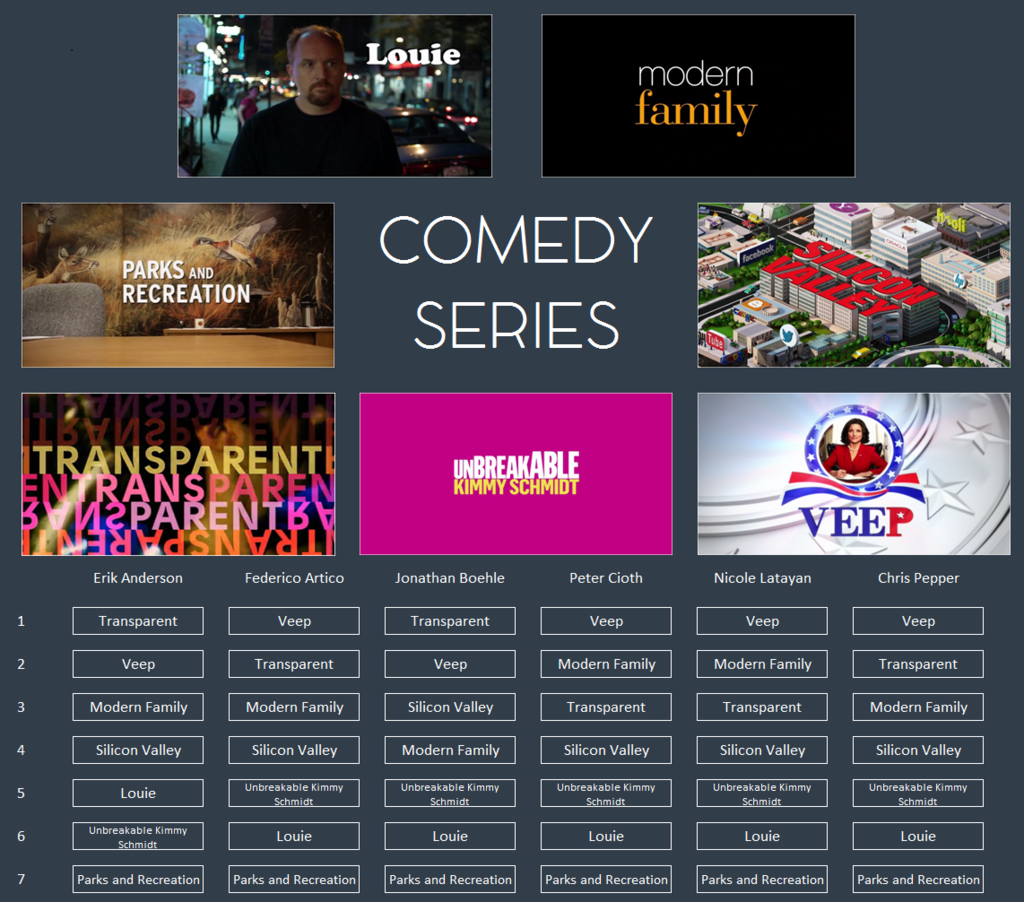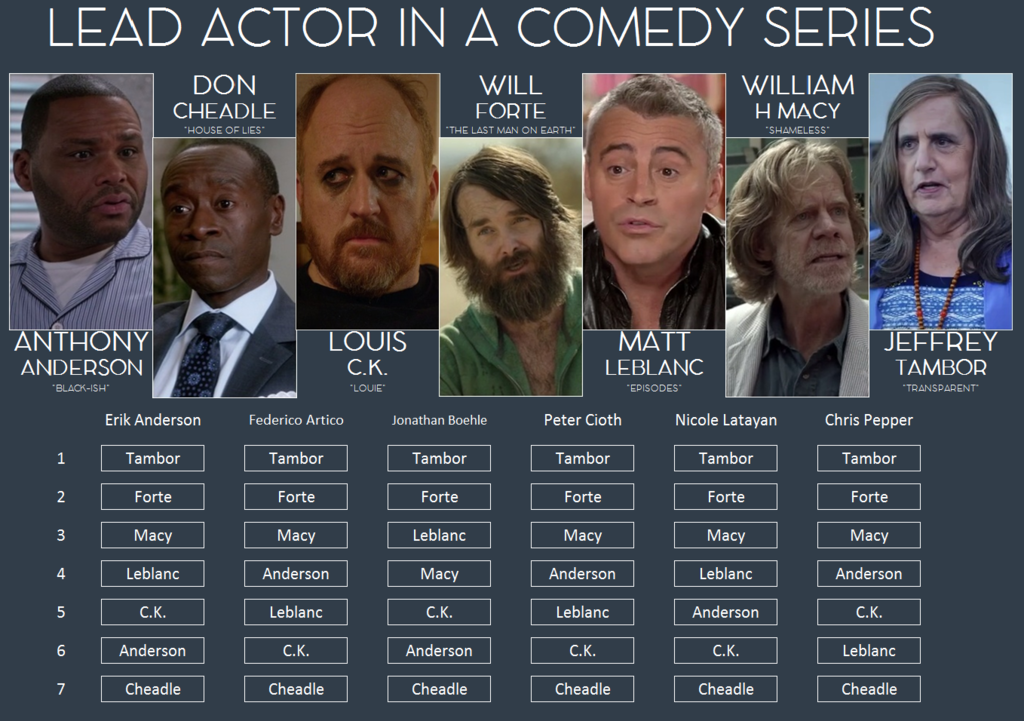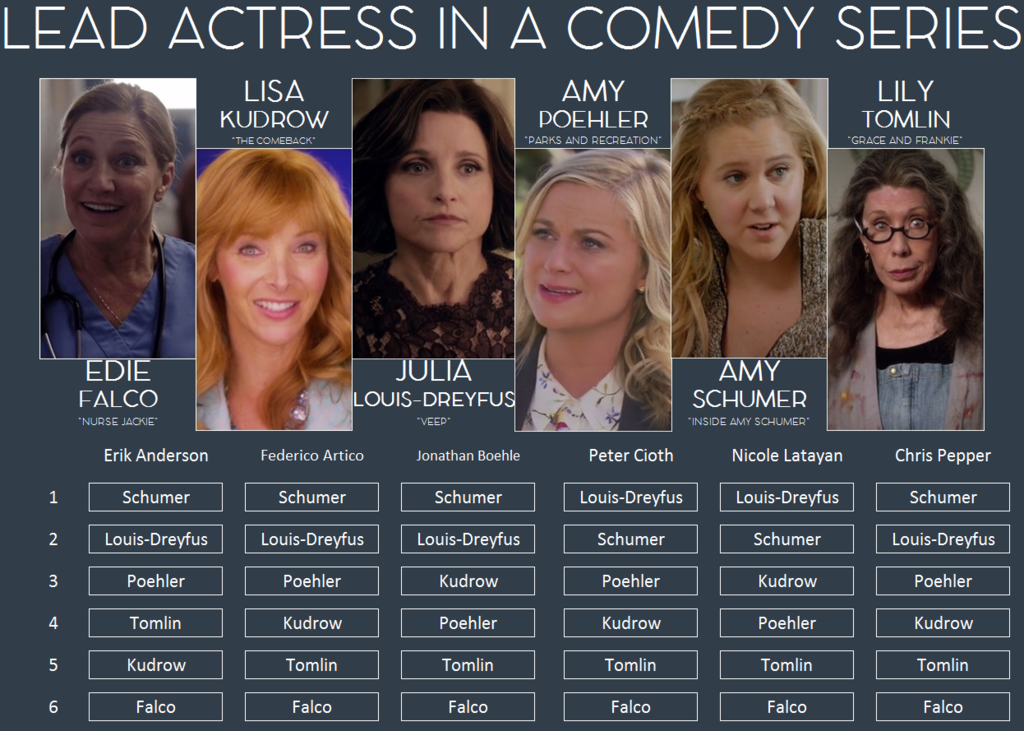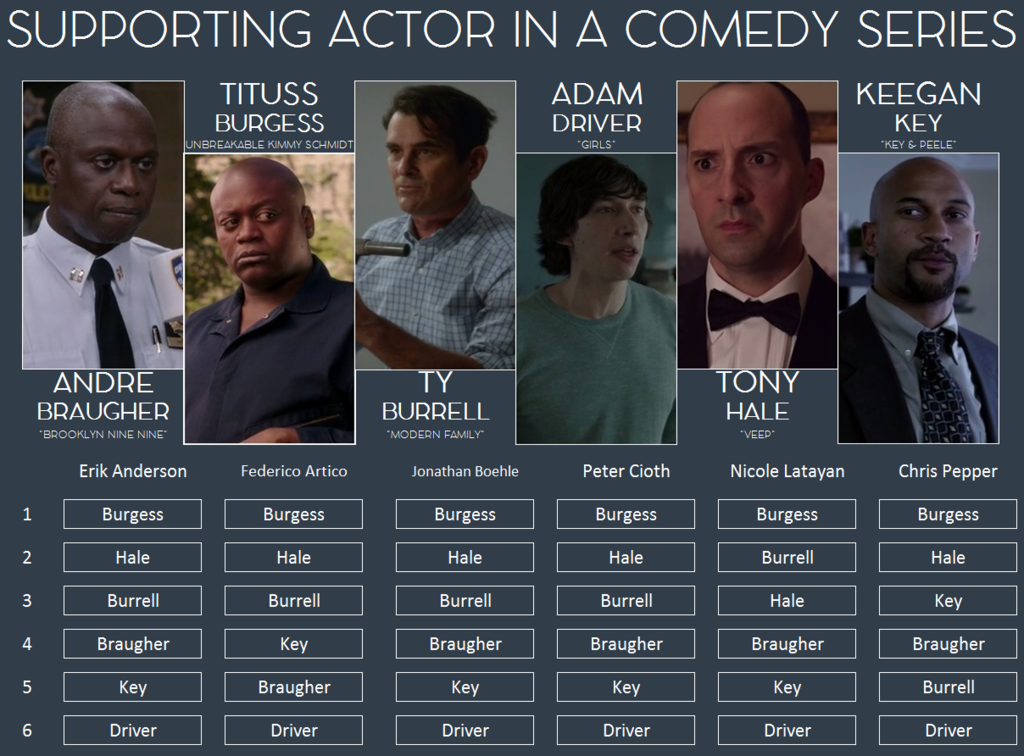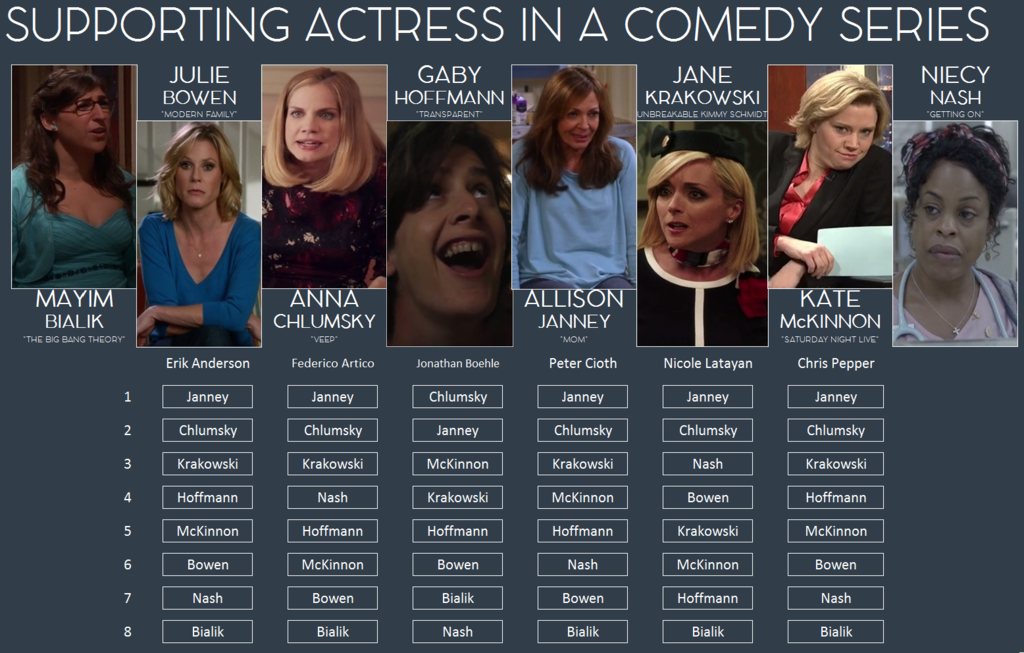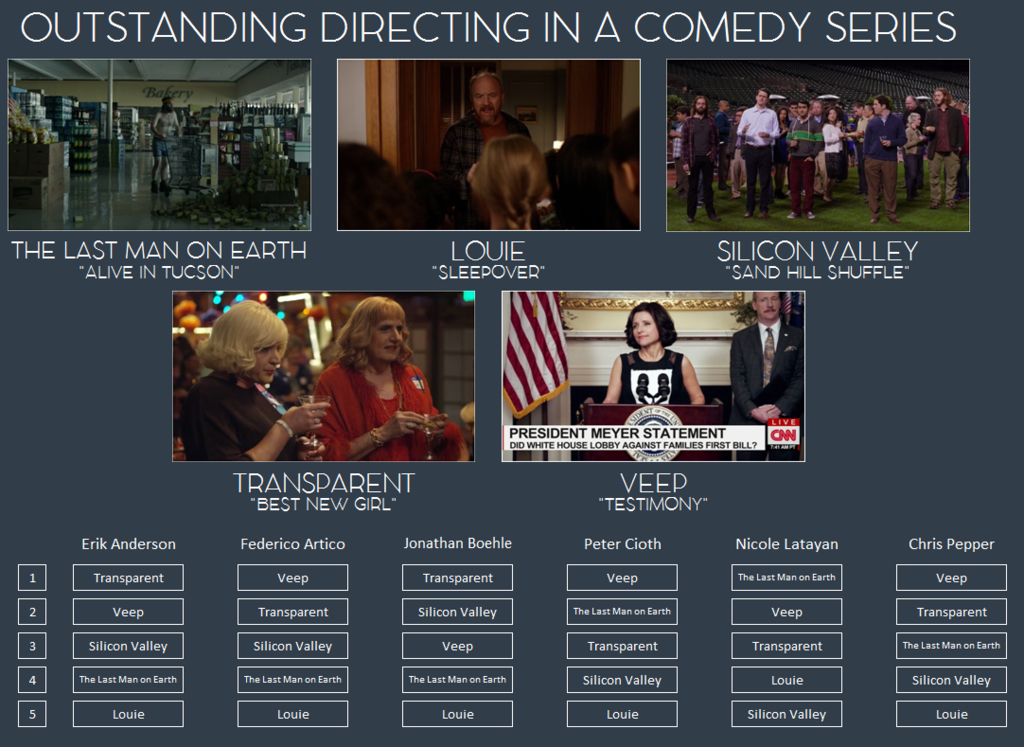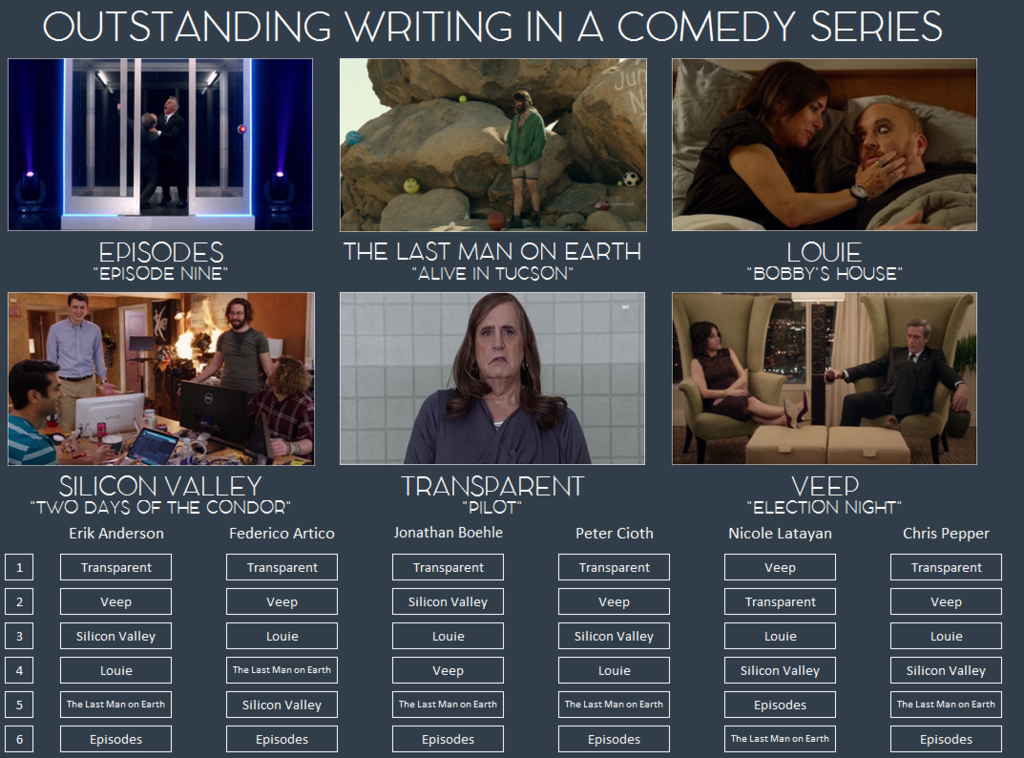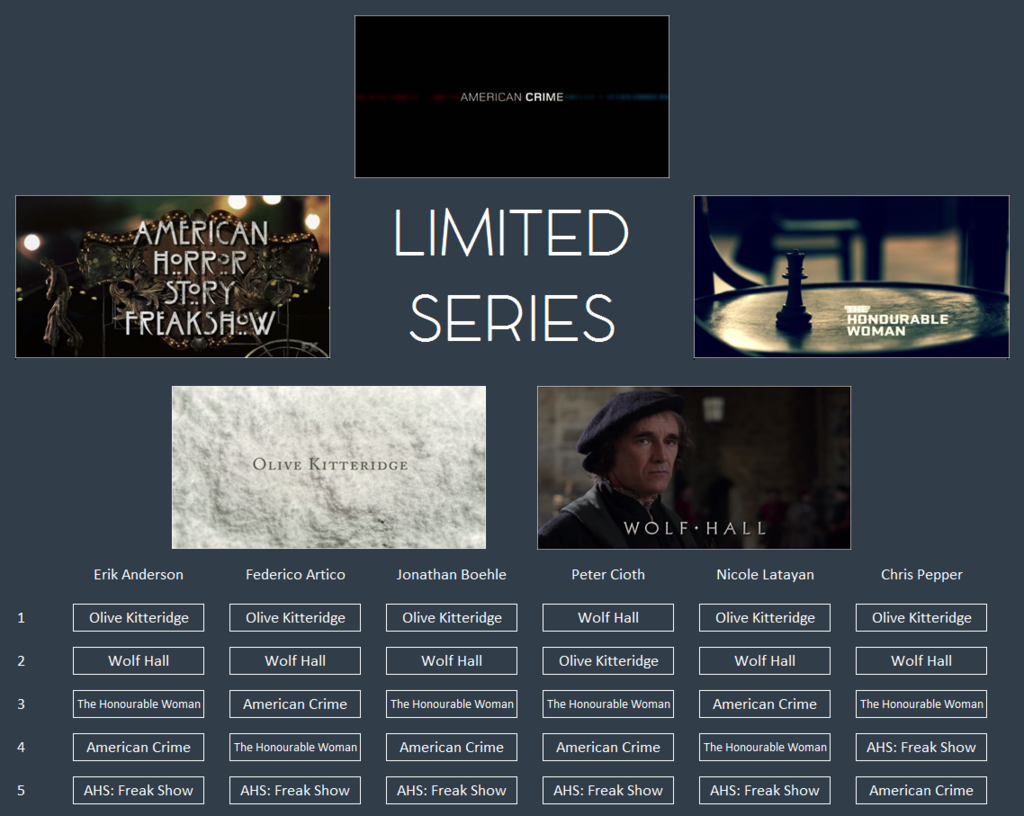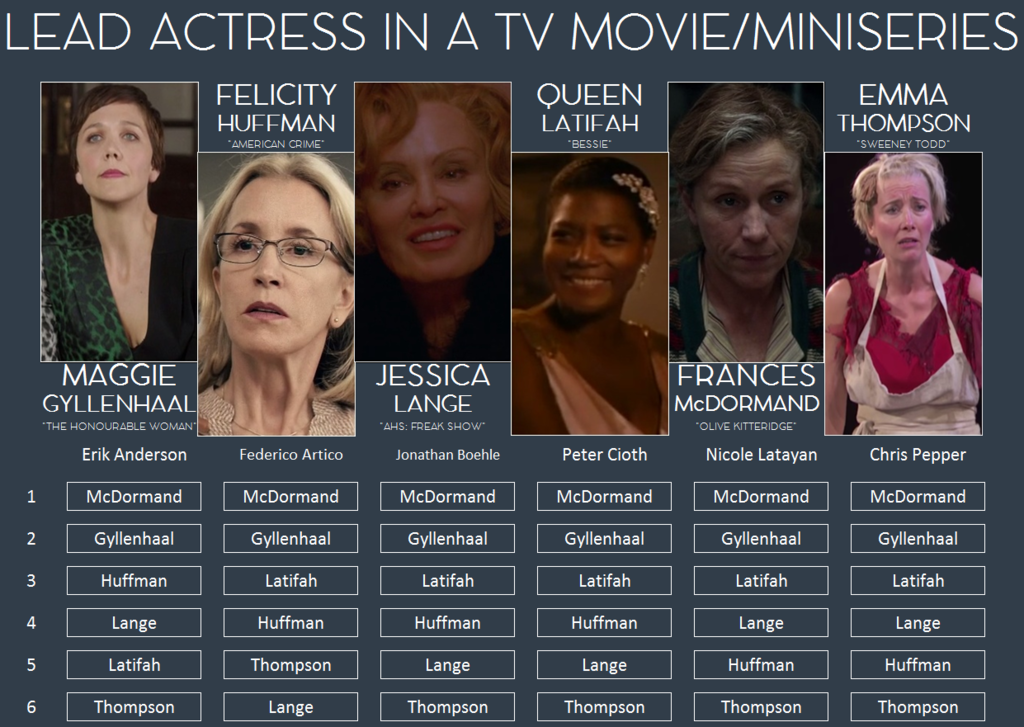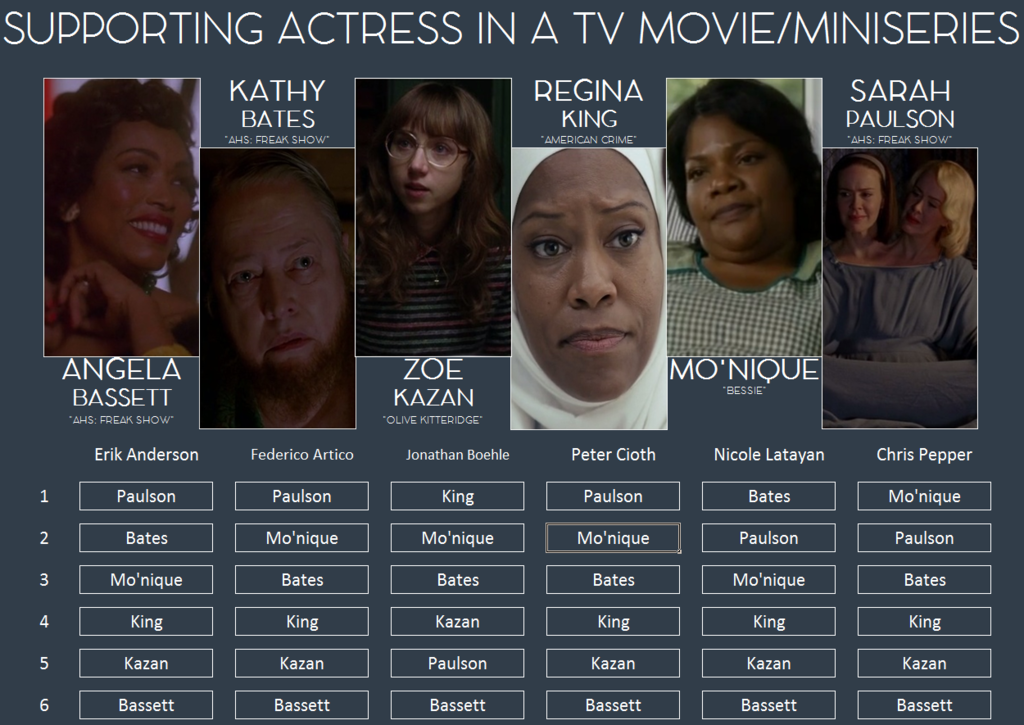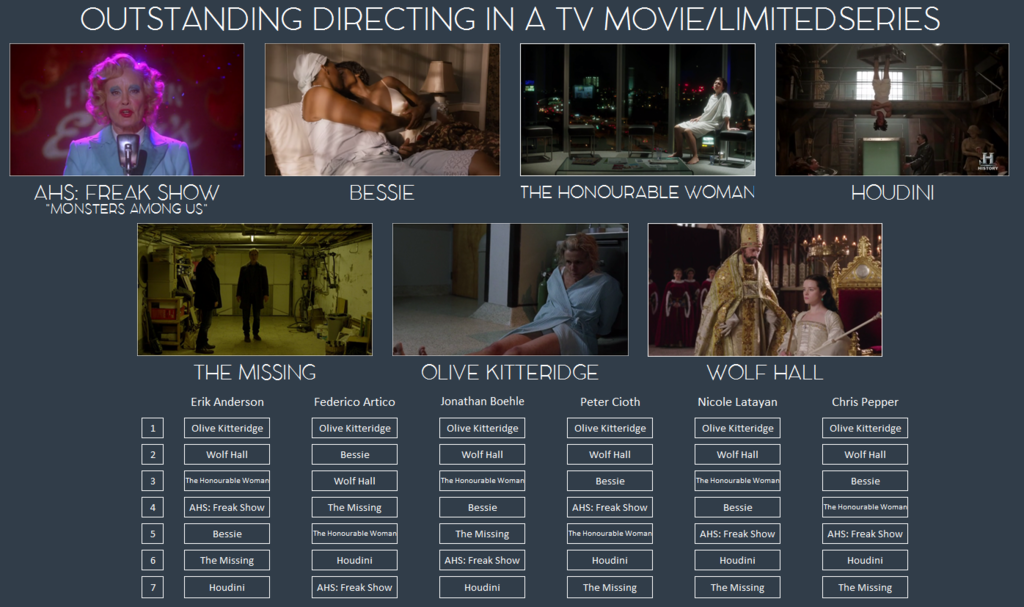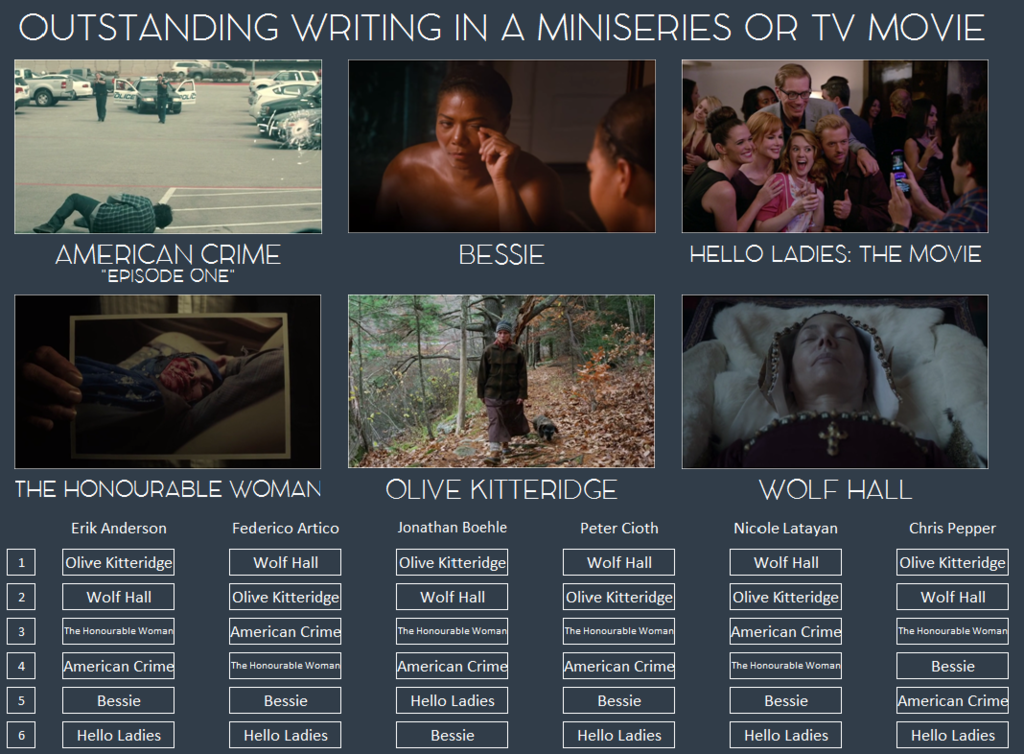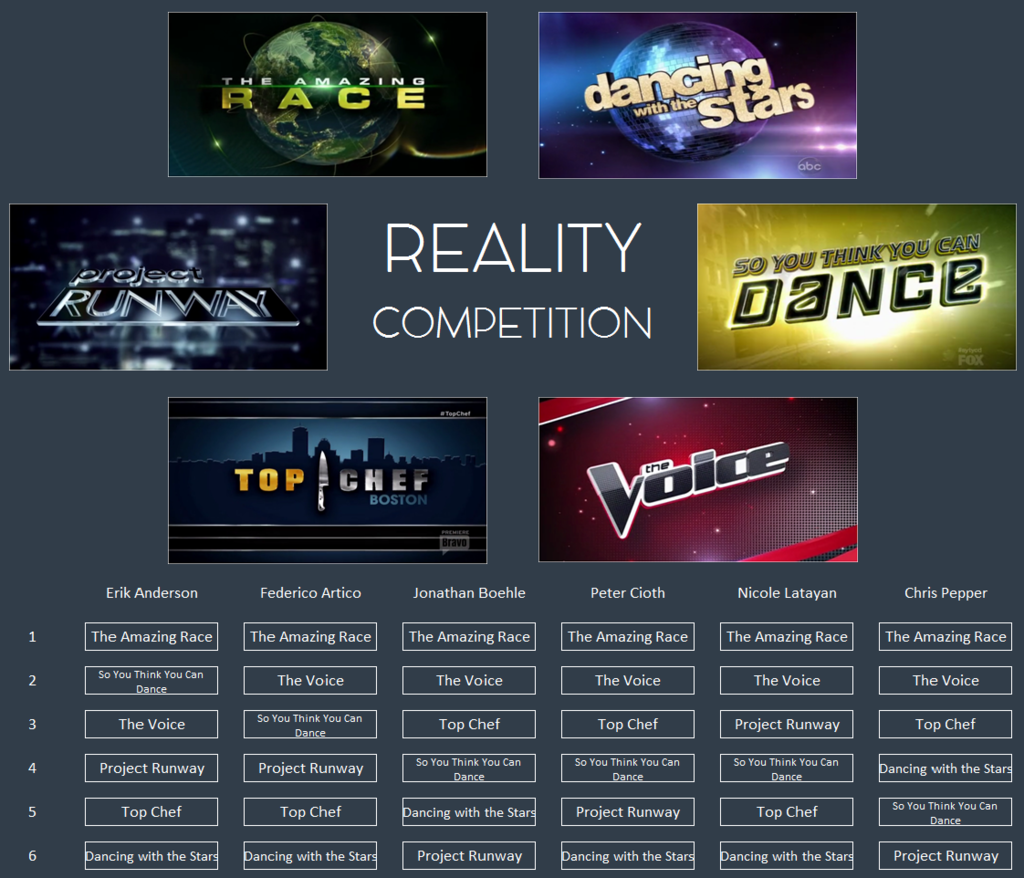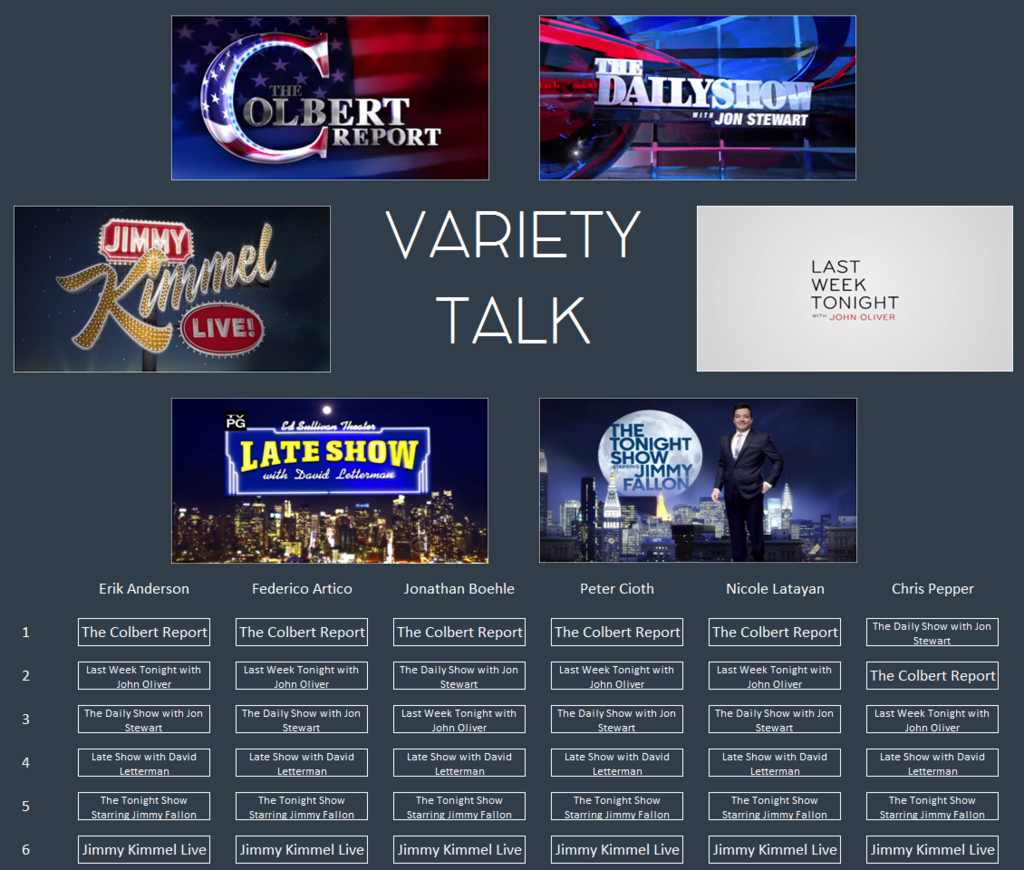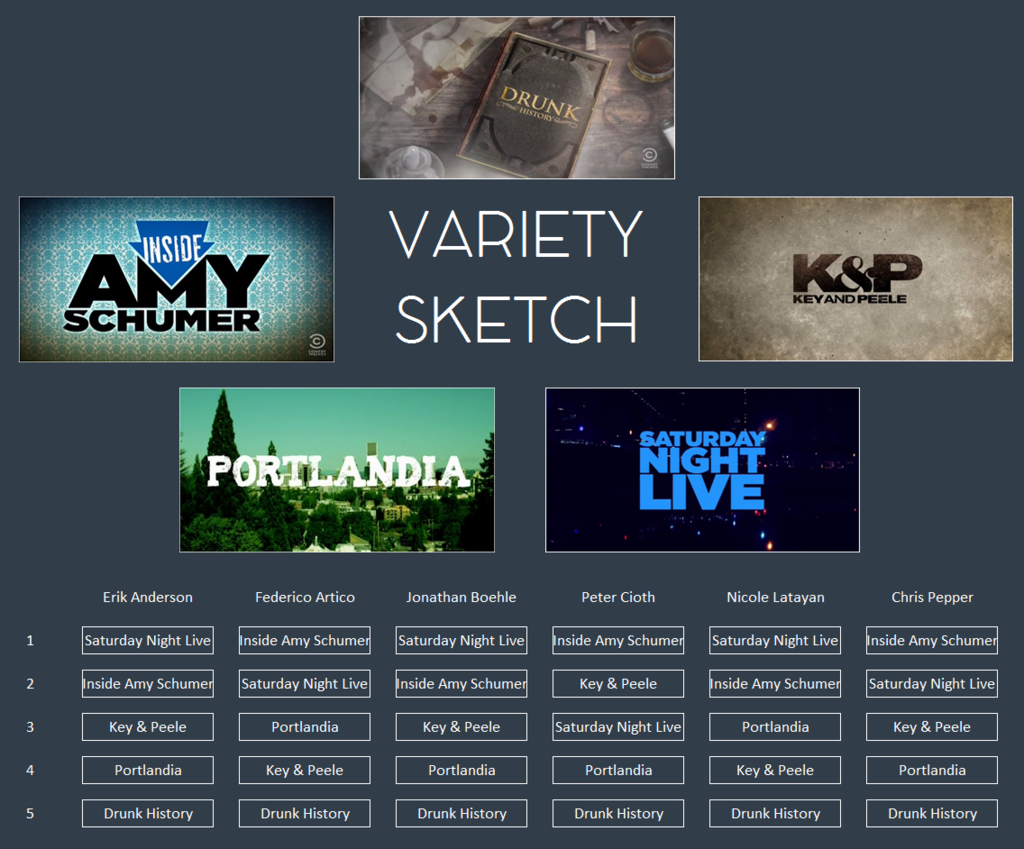 Images courtesy of our Emmy Expert Nicole Latayan.
Tags 2015 emmy predictions 2015 emmys 67th emmy awards allison janney american horror story: freak show amy poehler better call saul comedy series downton abbey drama series emmys game of thrones homeland house of cards jessica lange jon hamm mad men modern family orange is the new black parks and recreation silicon valley transparent unbreakable kimmy schmidt veep
Check Also
The Producers Guild of America has announced its nominees for Documentary Feature. They are: ...