Cannes 2021: Winners for Critics' Week, Directors' Fortnight and Cinéfondation sections
Writer-director Jonas Carpignano has won the Europa Cinemas Cannes Label award for best European film at Directors' Fortnight section of the Cannes with his film A Chiara. Directors' Fortnight is the festival's largest independent parallel section. This is Carpignano's second win here; he took the same prize in 2017 for his previous film, A Ciambra, which was exec produced by Martin Scorsese.
Also winning a prize at this year's Directors' Fortnight was Vincent Maël Cardona for this feature debut Magnetic Beats (Les Magnétiques), which won the section's SACD Prize and was awarded by France's Writers' Guild. Cardona's short, Anywhere Out of the World, was featured in the 2010's Cannes Cinéfondation student short competition.
Directors' Fortnight has been organized by France's Directors' Guild, and under the artistic director Paolo Moretti since 2019, and this year's lineup was highlighted by a large number of new or young directors' films. Ten out of the 23 titles were first features or first narrative films, more than half first or second features.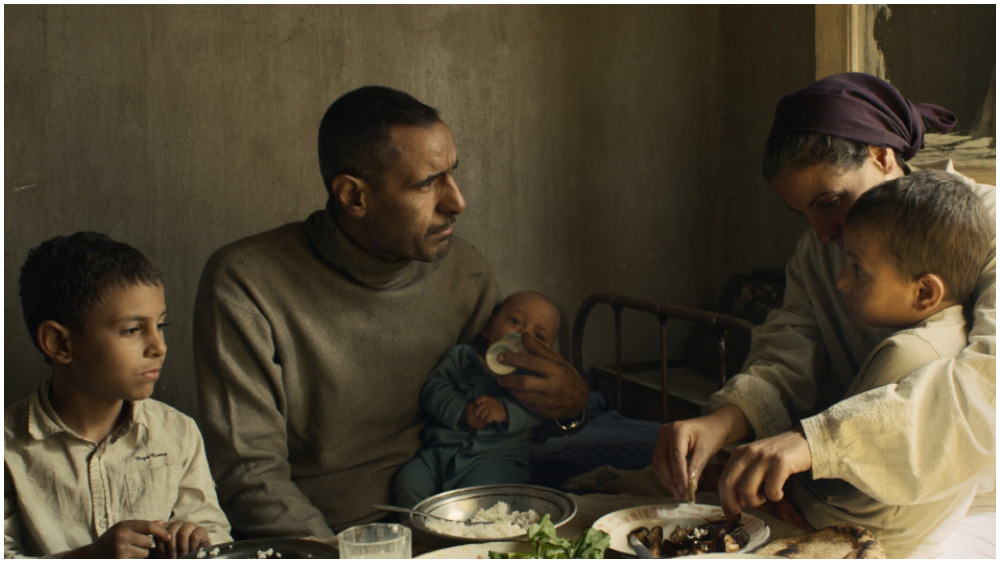 The Semaine de la Critique (aka Critics' Week) Nespresso Grand Prize winner went to Omar El Zohairy's Feathers. The Louis Roederer Foundation Rising Star Award went to Sandra Melissa Torres for her performance in Simón Mesa Soto's Amparo.
Zero Fucks Given, from directors Emmanuel Marre and Julie Lecoustre, won the Gan Foundation Award for distribution. The award was given to the distribution company Condor.
The Grand Prize and Rising Star awards were given by the jury which was presided over by the Romanian Palme d'Or-winning director Cristian Mungiu (4 Months, 3 Weeks and 2 Days).
The 60th edition of the Cannes sidebar featured 13 world premieres, seven of them In Competition, and were selected from nearly 1,000 films by artistic director Charles Tesson and his committee.
The Cinéfondation Selection consisted of 17 student films, chosen out of 1 835 entries coming from 490 film schools around the world.
The Short Films and Cinéfondation Jury comprised of Sameh Alaa, Kaouther Ben Hania, Carlos Muguiro, Tuva Novotny, Nicolas Pariser and Alice Winocour, has awarded the 2021 Cinéfondation Prizes during a ceremony held in the Buñuel Theatre, followed by the screening of the winning films.
First Prize
L'ENFANT SALAMANDRE (The Salamander Child) directed by Théo Degen (INSAS, Belgium)
Second Prize
CICADA directed by Yoon Daewoen (Korea National University of Arts, South Korea)
Joint Third Prize
PRIN ORAS CIRCULA SCURTE POVESTI DE DRAGOSTE (Love Stories on the Move) directed by Carina-Gabriela Dașoveanu (UNATC "I. L. CARAGIALE", Romania)
CANTAREIRA directed by Rodrigo Ribeyro (Academia Internacional de Cinema, Brazil)